Stuttgarter Nachrichten (STN) is a daily newspaper serving Germany's south-west region. It has a circulation of 540,000 and is owned by the SMH publishing group.
STN publishes several pages of national news and also shares this content with 18 local titles in the region, both inside and outside the SMH group.
In the past this content was shared as text and images or entire PDF pages. The adoption of Méthode for the STN and the group's other Stuttgart properties in 2011 provided an opportunity to create a more flexible solution for content-sharing.
The solution consists of a Web portal from which customers can view and choose the content they wish to download.. The staff of client newspapers see the layouts of the national news pages as they are being filled (views are updated every 10 minutes). They can then download the content in a variety of formats: as whole PDF pages, part-pages, or individual pictures and story texts.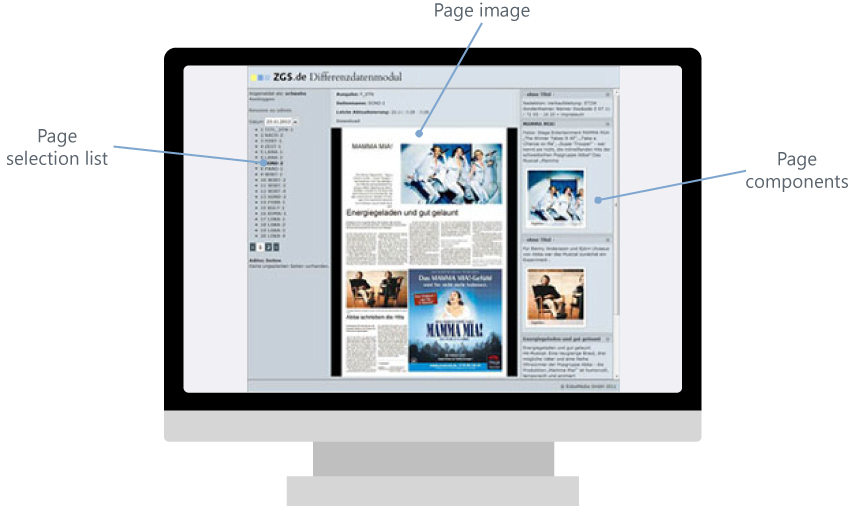 Once configured, the service requires little or no intervention from editorial staff. The solution allows syndication clients to choose the degree of customization they need – from entire page layouts ready-made, to single texts and photos, to be paginated in their own branded layouts. The user-friendly Web interface means that the service can be accessed from any browser-equipped device and requires no special installation on client platforms.