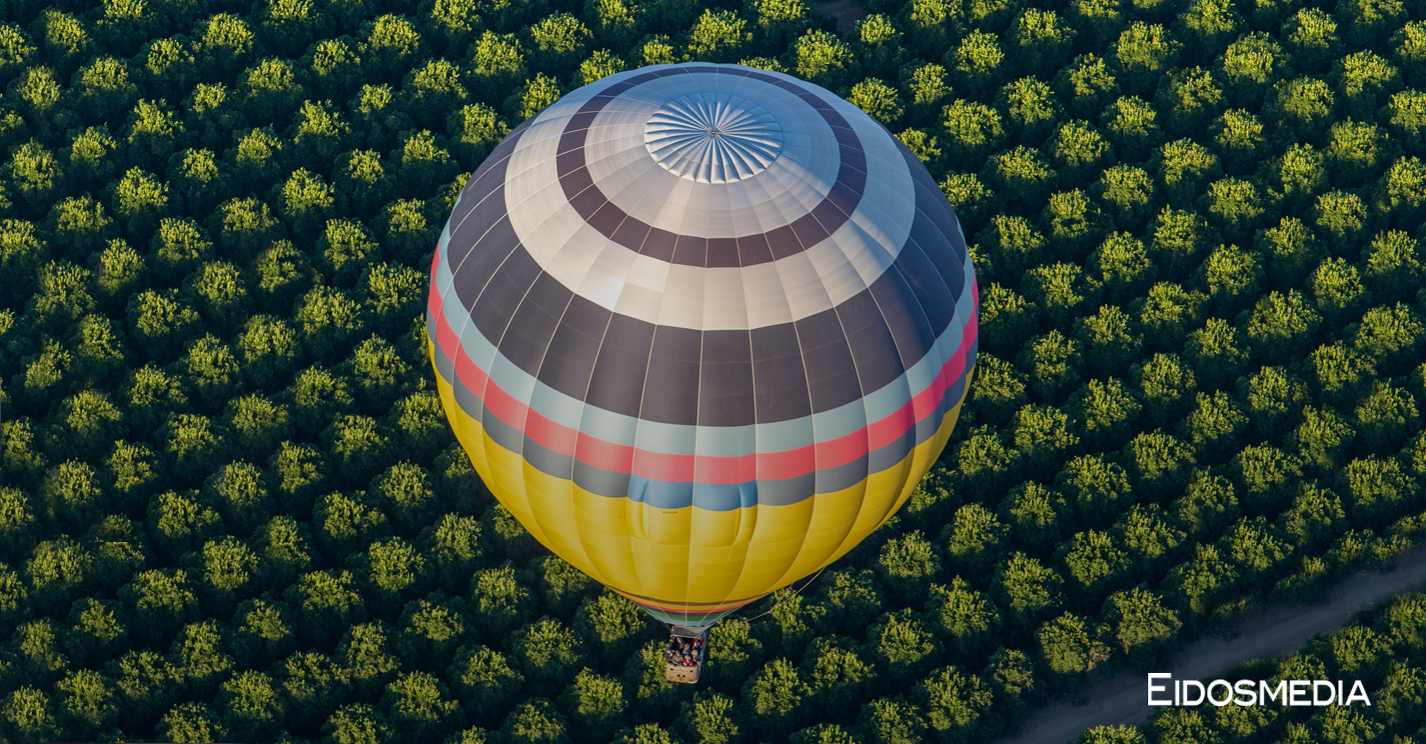 Frankfurt, Germany. March 30, 2022.
The HCSB publishing group is one of the leading regional news publishers in the northern Bavaria and southern Thuringia regions. From its newsrooms in the cities of Hof, Coburg, Suhl and Bayreuth, it has the highest coverage in this area with the dailies Frankenpost, Neue Presse, Nordbayerischer Kurier, Freies Wort, Südthüringer Zeitung and the Meininger Tageblatt.
The dailies are produced in a total of 30 local editions. The group also publishes its content through digital channels, including websites and mobile apps, as well as a number of weekly and special editions.
The HCSB group has now decided to move its activities to Eidosmedia's Méthode digital editorial and publishing platform in a cloud deployment. The Méthode solution will provide content for a collaborative workflow feeding the newspapers' print and digital editions. "The move to the new platform has streamlined our editorial processes," said Michael Lindner, publishing coordinator for the HCSB group. "It will also enable the future growth of our portfolio of new products."
Sharing content was at the top of the list of benefits expected from the new solution. The platform makes it possible to avoid duplicate assignments of reports by different editorial teams and to use editorial resources more productively. The high volume of local reporting ensures strong reader engagement, reducing readership churn and increasing the reach of print into the publishing group's digital brands.
"The HCSB publishing group serves a highly diverse regional audience. This requires a platform with the flexibility to carry out a wide variety of tasks," said Sebastian Kupka, project manager Eidosmedia.
The new solution serves 180 users in the Hof, Coburg, Suhl and Bayreuth newsrooms and is integrated with the existing content network of the SWMH Group's regional media operations. The new platform replaces two existing editorial systems.