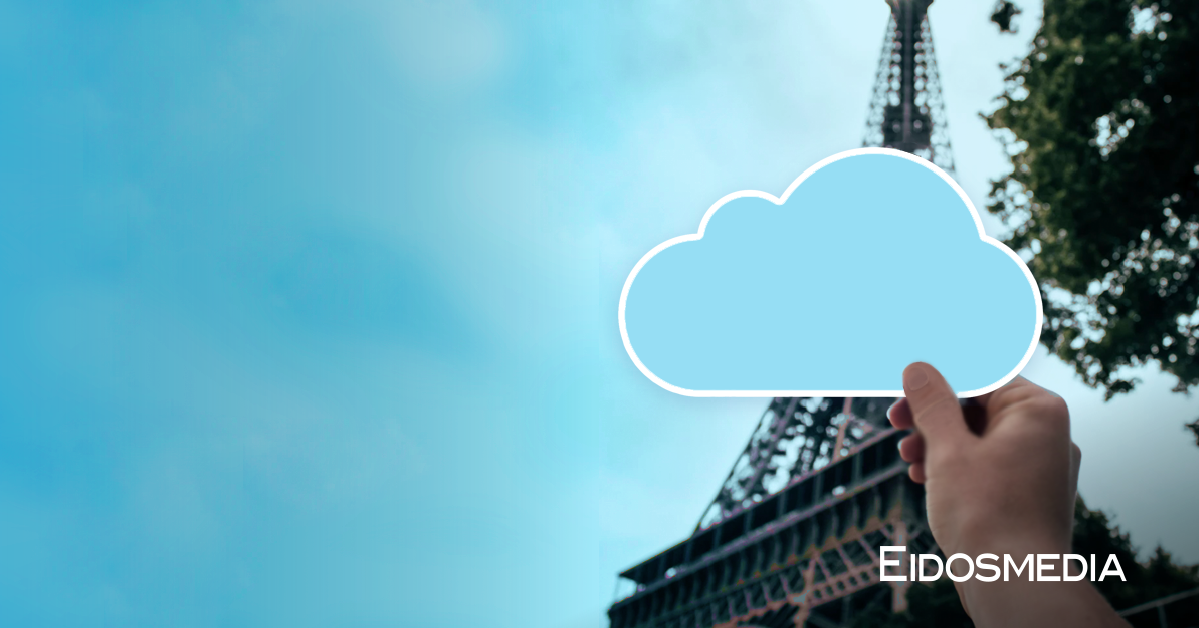 French daily Libération with its websites, newsletters, print edition and supplements is consulted each day by a large readership in France and elsewhere. Its committed editorial stance, freedom of expression and ability to challenge conventional opinion have made it a distinctive news source for inquiring readers.
In 2007 Libération integrated its print editions by adopting Eidosmedia's Méthode editorial and publishing platform to achieve greater productivity and flexibility in its operations.
In September Liberation began a major upgrade to its Méthode platform. The most important feature of the re-platforming is the transfer of the server installation to a cloud deployment provided by Amazon Web Services. "This a fully hosted solution," said Guillaume Clément, general manager of Eidosmedia Sarl. "The installation is managed remotely by Eidosmedia support engineers, ensuring an extremely high level of performance and continuity and significantly reducing the workload for local technical staff."
The re-platforming operation has allowed Libération to transition smoothly to an advanced editorial environment, while providing the newsroom with innovative new tools and a sound basis for future evolution and development. The upgrade has also involved significant improvements in picture handling and content delivery.
"The move to the cloud-hosted CMS will ensure high continuity of service, coupled with enhanced operational security and regular upgrades to our editorial applications," said Frédéric Beziaud, Libération platform manager. "It's an essential step towards optimizing our new content workflows and the interoperability with other platform components."
The upgrade also involves the move to the Swing family of mobile workspaces. These web-based applications allow Libération journalists to work from any location using their laptops. "And using our PageTrack mobile tracking app, journalists in the field can even preview how their stories will look on the print page," said Guillaume.
Page designers and editors will continue to use Méthode's Windows workspace Prime to manage the layouts for the print edition, while sharing a common workflow with remote staff using the Swing workspace and the pagination environment.