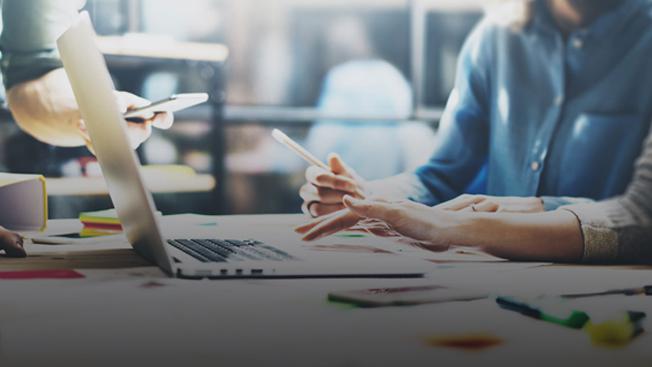 Based in the historical city of Lodi in northern Italy's dynamic Lombardy region, publishers Editoriale Laudense have a reputation as an 'early adopter' of digital publishing technologies.
"Laudense was the first publisher to use our Méthode platform to implement an integrated print-web workflow," said Daniele Castagnotto, Eidosmedia sales director for Italy. "They were ahead of the large news media groups that later used Méthode to merge their print and online operations."
Laudense currently publishes its flagship title Il Cittadino di Lodi in six daily print editions, several weekly supplements, e-paper formats, a Web portal and mobile apps for Android and iOS devices - all from a single Méthode workflow.
The publisher will now move production of its digital formats to Eidosmedia's new content-management solution Cobalt. Based on the latest digital-publishing technologies and interface standards, Cobalt gives unprecedented flexibility in serving news content to a wide range of digital destinations. At the same time, it retains complete interoperability with Méthode and other content-management platforms.
"We have a very rich digital portfolio," said Roberto Savaré, general manager of Editoriale Laudense. "Our online readers are used to accessing our news output through a wide range of devices and formats and we are expecting Cobalt to streamline that process, reduce our costs and make the future addition of new formats and channels even easier."
The move to Cobalt will also introduce greater flexibility to the editorial workflow: staff will access the platform through the Swing interface, a highly ergonomic workspace accessible from anywhere with a network connection using a Web browser or tablet and mobile apps.
"Editoriale Laudense has shown that digital diversification can add real value even at regional and local level," said Daniele Castagnotto. "The move to Cobalt orchestration platform should make their operations even more cost-effective in the future."