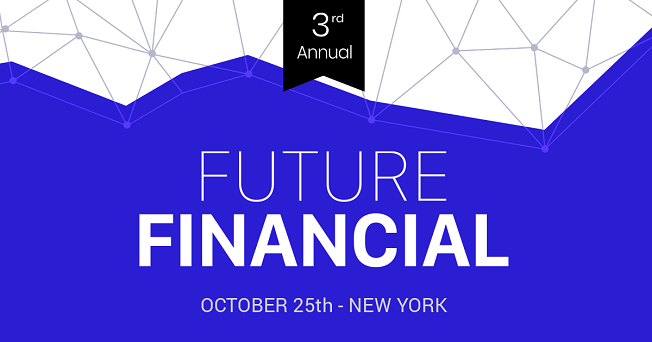 "Digital publishing tools originally developed for the media sector are now delivering unprecedented gains in productivity and quality for financial publishers," said JF Sullivan, Eidosmedia Head of Product Strategy. "This is the third year we've held this conference in New York and it was certainly the most stimulating so far in terms of the enthusiasm of our customers for the exciting new possibilities emerging in financial publishing."
Eidosmedia platforms are used by global investment banks, asset management companies and rating agencies to create and publish research and guidance for investors. Each deployment typically replaces over a dozen existing applications to bring simplicity, speed and security to the process of creating and disseminating market intelligence.
"It was a valuable learning experience for everyone," said JF. "Recent adopters of Eidosmedia solutions could draw on the experience of established users, while all attendees received updates on new innovations and implementation ideas for their own projects."
After several years of deployment in the financial sector, best practices and benchmarks have begun to emerge around these solutions. One user acknowledged his debt to established users by paraphrasing Isaac Newton: "If we have been able to see further, it was by standing on the shoulders of giants."
The event kicked off with a stimulating keynote address on 'Digital Storytelling' by media expert Mario Garcia. He gave a detailed lesson on managing effective communication across multiple channels with special reference to the challenge of 'seducing' and retaining readers using mobile devices.
"We'd like to thank Mario Garcia and everyone else who contributed to making the conference such an inspiring event," said JF. "As Mario noted at the end of his address: "There's never been a better time to be a storyteller."
The conference was an excellent opportunity for recent adopters of Eidosmedia solutions to learn from those with several years of experience in this exciting new sector.
Explore our solutions for Finance sector:
CMS for banks and financial services