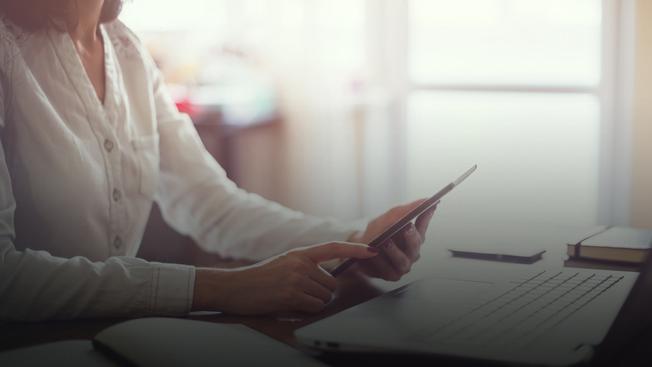 "We have to recognize that the technical learning curve for the average journalist has become very much steeper in recent years," said Massimo Barsotti, Eidosmedia Chief Marketing Officer. "A few years ago delivering an article for Web and print, with minor variations, was more than enough. Today's journalists are asked to do much more and effective use of social media is just the latest in a series of need-to-have job skills. Appointing a social media editor is no longer enough – the whole editorial staff needs to be on board."
In fact, a Cision survey published in 2015 reported that 51% of journalists in a worldwide sample stated that they would be unable to do their jobs without social media. Awareness of the value of this channel in building reader engagement, once the special province of the social media editor, is now increasingly important for all those creating and coordinating published content.
"The development of Méthode Social is part of our ongoing mission to lighten technical workloads by providing tools that allow journalists to add extra value to their content easily - for example, by enabling them to quickly locate and include multimedia content in their stories," Massimo continued. "Méthode Social, now in its second release, does the same for social media, enabling the non-expert journalist to be effective in the social sphere without having to master multiple applications and interfaces."
Using Méthode Social, journalists can quickly locate interesting and relevant content to use in their stories, as well as posting their own output to multiple social destinations. In the same workspace they can monitor reader responses to their posts and a shared dashboard shows the performance of all material posted from the newsroom to a range of social media in real time.
"An enormous amount of low-grade, irrelevant material passes through the social networks every day," said Massimo. "Using Méthode Social, journalists can cut through this irrelevant noise to locate the rich, authoritative material they need for their stories." Méthode Social uses a series of powerful algorithms and filters to strip away low-quality material and zero in on high-value content. Journalists can progressively fine-tune their searches by adding terms from a keyword prompter and limiting the geographical scope of the search.
"All of these search tools and results are accessed through a side panel of the editing window," said Massimo. "To use them the journalist doesn't have to leave the Méthode workspace. " Embedding posts and media in the open story is a simple point-and-click operation. Méthode Social also has the tools to launch and monitor effective social media campaigns, as well as generating news stories out of a collection of posts.
Méthode Social allows journalists to publish their content across a slate of social media with a single click. Templates automatically select and optimize the format of the story content for each social network, ensuring that the organization presents a coordinated graphic identity across the different media.
The performance of the organization's posts is displayed and analyzed in panels showing published items, together with statistics and trend data so that the changing performance of individual posts in real time can be seen at a glance. The dashboard can also be used to monitor the social media activity of competitor organizations and the kind of stories that are breaking on the networks.
"The importance of social media as a news-gathering source and in building reader engagement is no longer in doubt," said Massimo. "Méthode Social brings this valuable resource inside the editorial workspace where journalists and news organizations can get the most out of it, easily and effectively."
The latest release of Méthode Social extends the range of content that may be posted. As well as individual stories, journalists can now post standalone videos and photo galleries with captions. The full set of Méthode Social's functionalities is now available to journalists and editors working outside the newsroom using Swing, the Méthode browser-based interface.