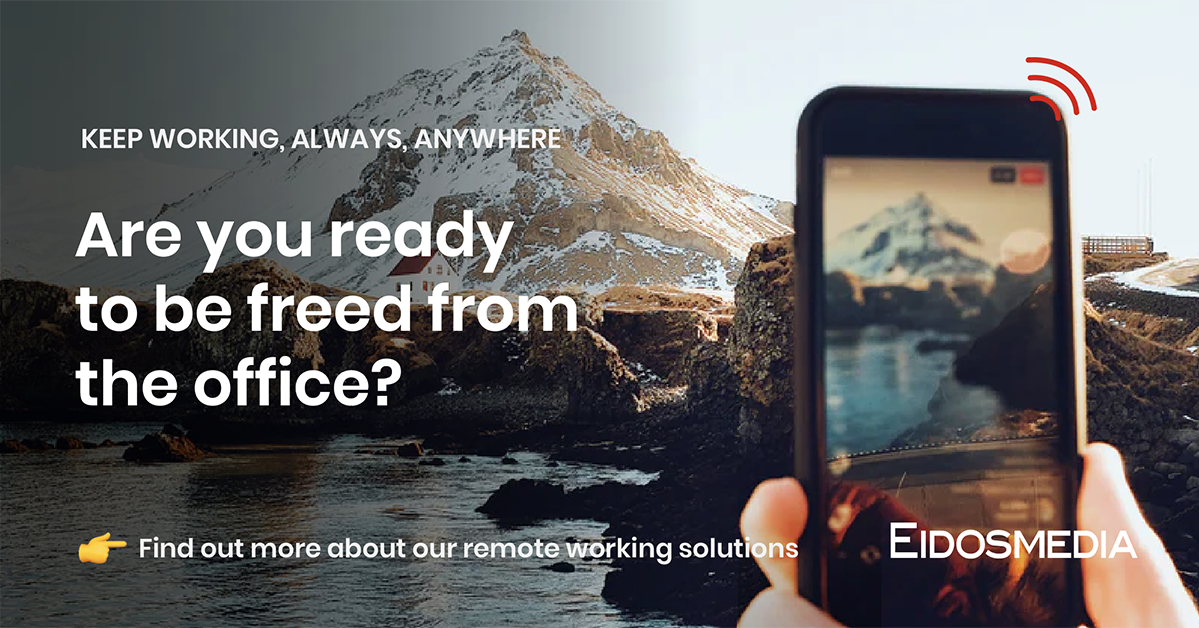 "The public health concerns that are impacting working habits in Europe and elsewhere have given new urgency to the question of 'telecommuting' and the tools that allow us to collaborate effectively at a distance," said Massimo Barsotti, CMO, Eidosmedia. "It's a subject we've devoted considerable resources to over the last few years – given the special needs of our customers."
"For people managing critical content – breaking news stories, financial research, market intelligence – standard remote sharing tools don't offer the efficiency, governance or security of an 'industrial-strength' solution like our Swing family of applications."
The Swing apps were developed to allow journalists, researchers and external staff to take part in complex workflows from outside the newsroom or office. They work on any mobile device from laptop to smartphone and offer the functionality needed to create, edit and manage media-rich articles and reports from any location.
"The Swing remote work platform 'cut the cord' for mobile authors and coordinators," said Massimo "without requiring them to sacrifice a powerful editing workspace or access to a full range of digital assets."
The latest addition to the family is Swing Live – a mobile app for live-bloggers that integrates their contributions into the newsroom in real time. Swing Live also supports coverage by teams of live bloggers, coordinated by a moderator.
"Swing Live keeps news gatherers close to the unfolding action of breaking news events by creating a shared mobile workspace," said Massimo. "It gives them maximum freedom and mobility, while ensuring full workflow control."
"We trust that the public health emergency will soon pass, and conditions return to normal," said Massimo. "Nevertheless, we foresee that the flexibility of remote working will make it an increasingly attractive choice for more and more of our customer organizations."
"We will continue to evolve our solutions accordingly."