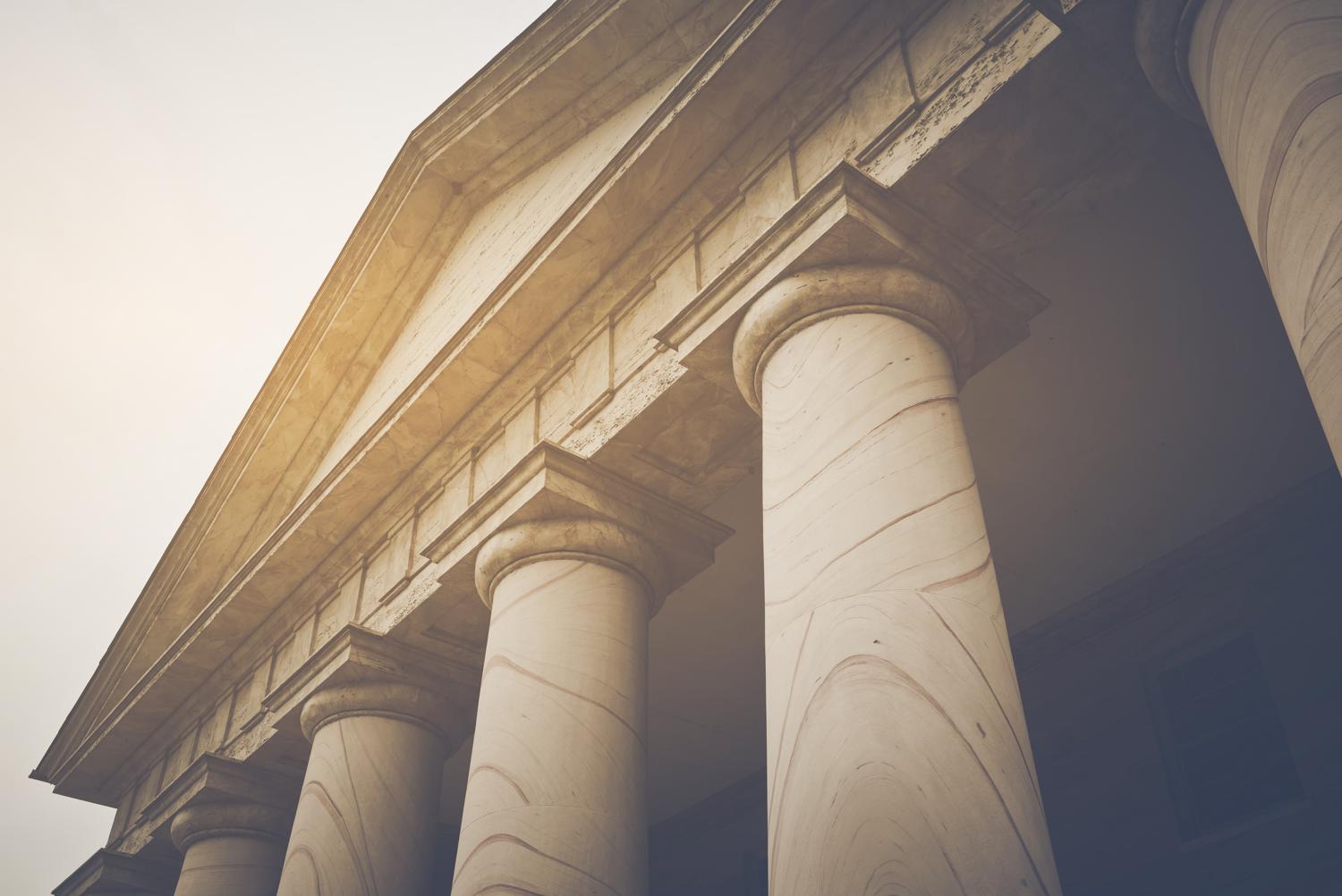 New York — Eidosmedia welcomes Tagence, Inc., a service-disabled, veteran-owned company specializing in content and business process management, to its Federal Partner Network to deliver the Méthode digital content solutions platform to the U.S. federal market.
Tagence provides advanced information technology tools and expertise to commercial organizations and government agencies, such as the Department of Energy and the U.S. Military Services, under a GSA IT Schedule 70 and EAGLE II FC1 contract. The team of software engineers, web designers, and business process improvement specialists are experts in connecting clients with technology solutions, like Méthode, that are designed to transform business operations.
"Méthode has transformed media and financial research organizations worldwide by increasing productivity throughout all content processes, from project planning and orchestration to tailoring multi-format content delivery," said Steve Ball, General Manager for Eidosmedia Inc. "Tagence's in-depth understanding of managing complex, highly regulated ECM solutions – along with our shared vision of transforming the public sector's technology practices – perfectly positions the team to deliver our services. We are thrilled to partner with them."
Méthode's collaboration features, advanced security capabilities, and API-equipped technological framework provides users with a highly configurable content management and communications solution that caters to their operations. As a federal partner, Tagence will implement and service the platform, configuring it to support the governance, control, and storage of sensitive data for each agency's precise needs.
"We are excited to partner with Eidosmedia as we believe Méthode can drive real transformation in the way government works," said Anna Jullien, President of Tagence. "There is a fire hose of information available to government agencies today, from internal data sources, other agencies, social media, news outlets, and digital archives, among other sources. Méthode makes it possible to find the relevant information, analyze it, make connections, and see correlations, allowing for better-informed and quicker mission-focused decisions."
The Eidosmedia federal partner network is comprised of expert technology service providers specializing in government operations, including A&T Systems, Inc. and NTVI Federal, Inc., in addition to Tagence. The partners were formally introduced at Eidosmedia's inaugural federal-market conference in Washington D.C., Empowering Innovation in Government, which brought together key federal agencies to discuss the future of digital solutions in government.
Discover more about Eidosmedia's Government CMS and Legal document management software