The weather's foul and we can't go out anyway. Most of our work and leisure time is spent on a screen and Netflix delivers quantity if not quality for the binge-watcher: "just one more episode and then I'll turn it off". We've all done it.
But what if, after a particularly grueling binge, the worlds of work and entertainment started to run together? What would our products look like if they became Netflix series?
Let's see!

Introducing Black Méthode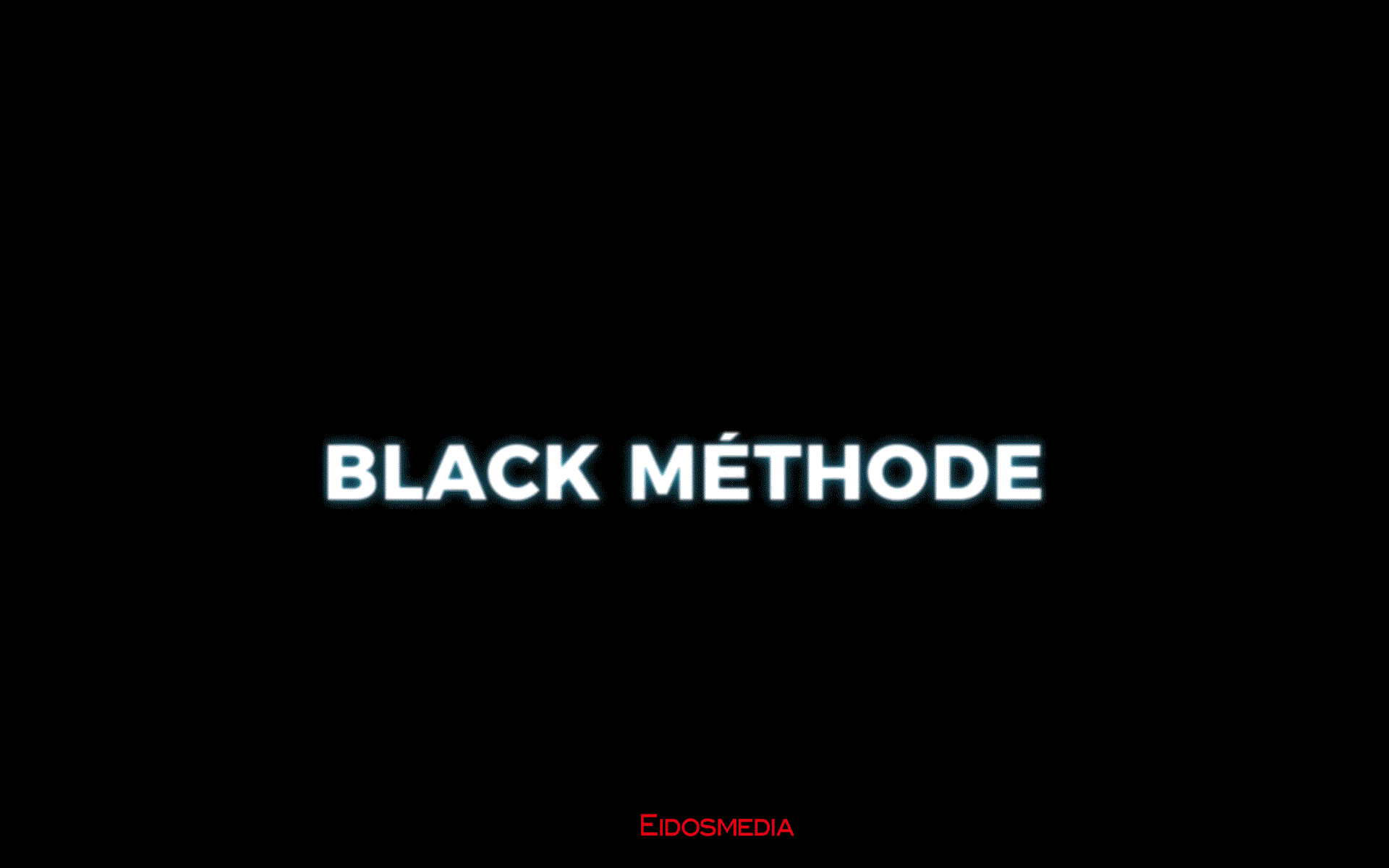 Now in its second decade, this one is an evergreen crowd-pleaser with fans everywhere from global newsrooms to investment banks and corporate boardrooms . A real classic!
Free Wallpapers: Desktop | Tablet |Mobile

Mr Prime delivers across the board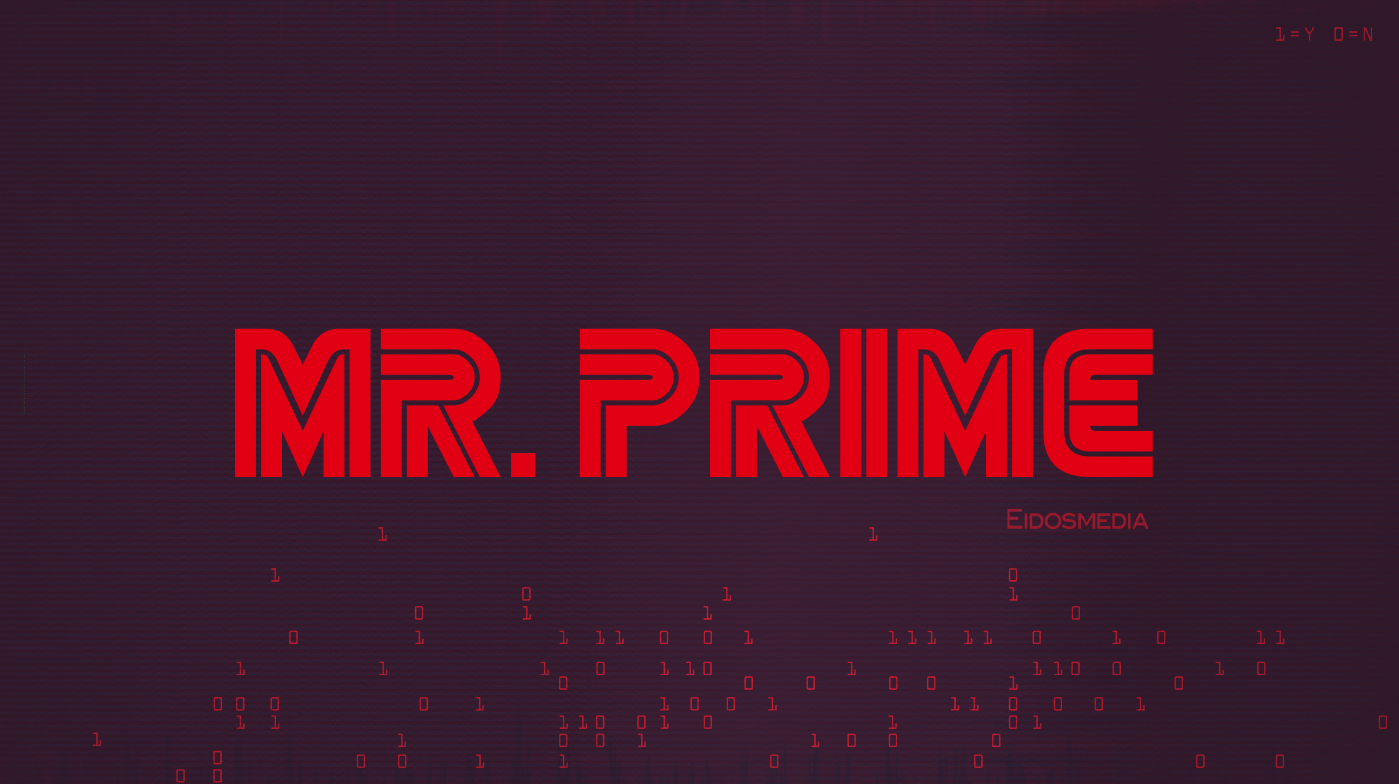 Mr. Prime — Desktop client for complex page design
From tweets to glossy color magazines, there's nothing that Mr Prime can't handle. Often hailed as 'the world's most evolved media workspace', Mr Prime has just acquired a sexy new suit of the latest interface accessories.
Looking good, Mr Prime!
Free Wallpapers: Desktop | Tablet |Mobile

Cobalt is the New Black - the new kid on the block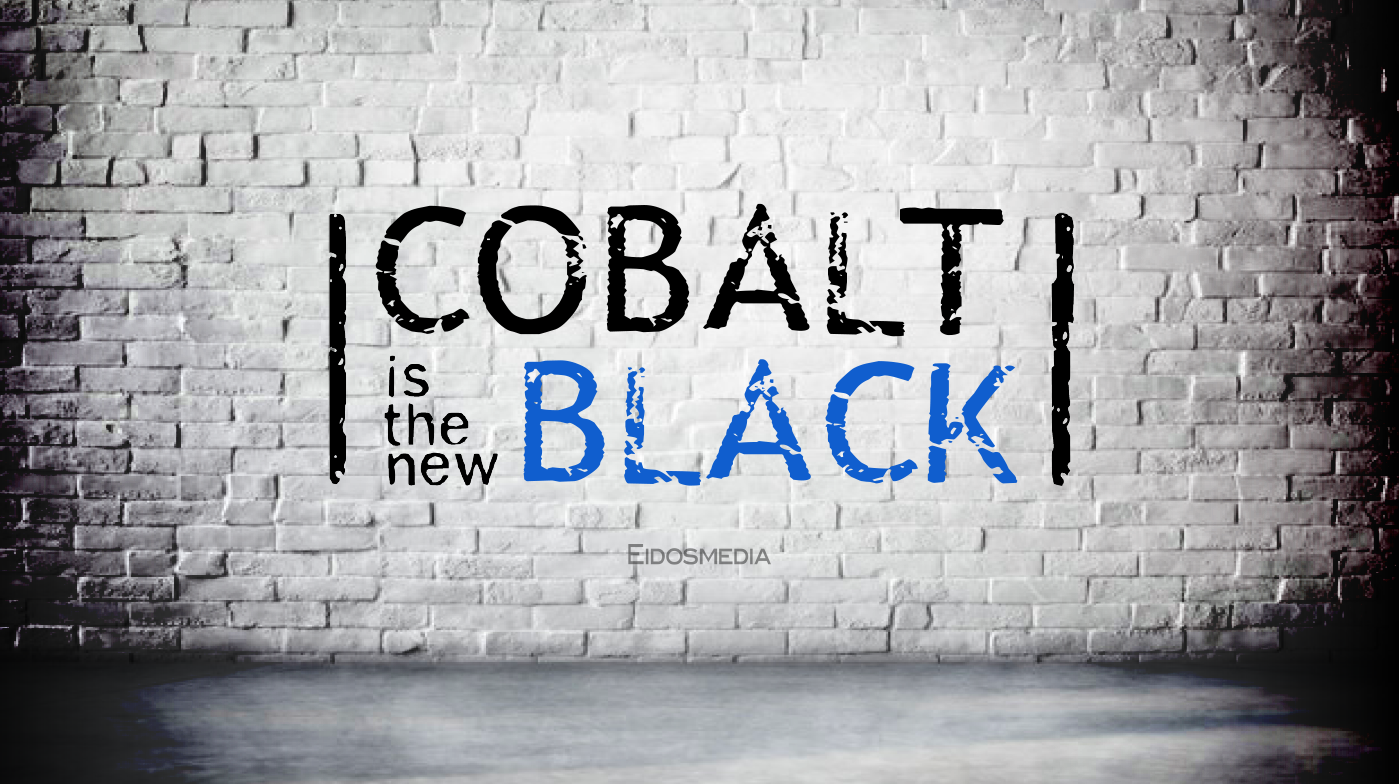 Cobalt is the new black — Decoupled CMS
A freelance delivery specialist, this new arrival is revolutionizing digital distribution. His decoupled approach and ultra-flexible APIs have delighted clients from global financial analysts to European soccer pundits .
This kid will go far!
Free Wallpapers: Desktop | Tablet |Mobile

Stranger Swing - your buddy in a lockdown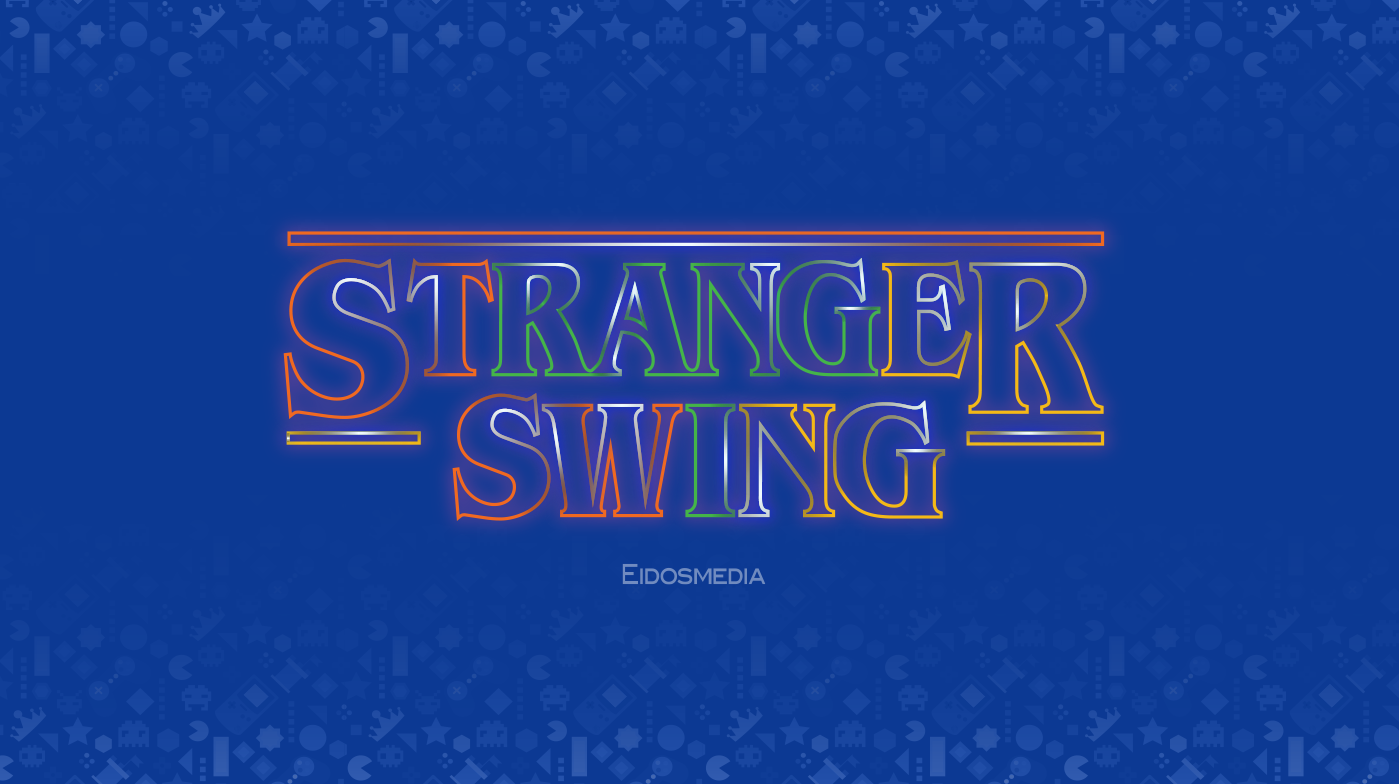 Stranger Swing — Web client for mobile access workspaces
Starting out as Mr Prime's protégé in the mobile space, Swing has quickly surged ahead to take his share of the glory. He can handle anything while on the move, from planning to print page previews. He's the buddy you need when you're working in a lockdown.
Our saviour!