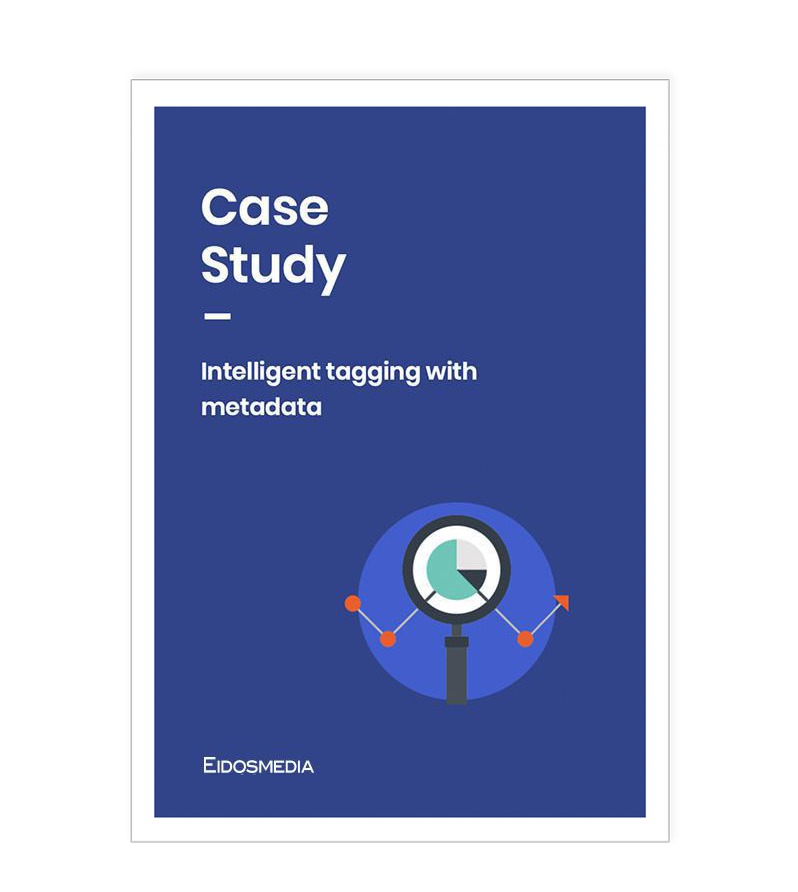 Intelligent tagging with metadata
A European business daily uses an expert system to tag their published content with enriched semantic metadata.
Improved searchability adds value to their archived materials.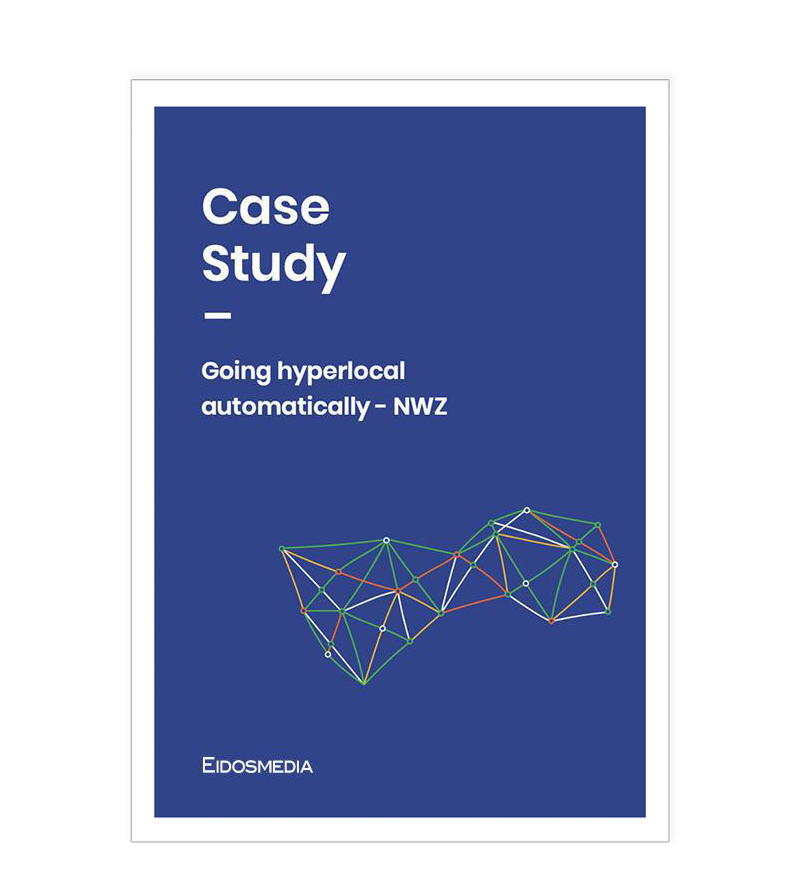 NWZ - Going hyperlocal automatically
German daily Nordwest Zeitung wanted to publish fast-moving local content to its online editions while keeping manual processes to a minimum.
The 'intelligent automation' features of EidosMedia's platform allows them to populate the pages by a metadata-driven process that is almost completely automatic.