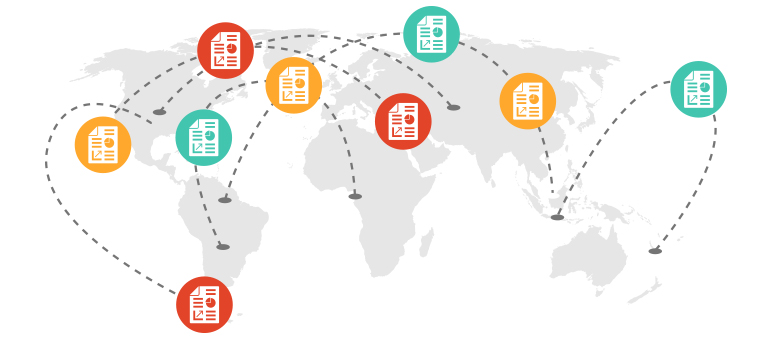 Challenge
Until recently the organization used standard Office applications to create its reporting - but a couple of developments made this approach increasingly unsatisfactory:
Readers wanted to receive reporting in a growing number of formats. Converting Office documents into digital versions for Web and mobile readers was slow and prone to errors.
At the same time, tighter regulation in the financial sector meant reports had to undergo more checks and approvals. This made the process more complex and even slower.
The organization wanted a solution which would allow them to achieve two apparently contradictory goals:
increase productivity
enhance quality and ensure regulatory compliance.
Solution
To achieve these objectives, the organization chose Méthode – a dedicated multi-format, multi-device publishing platform.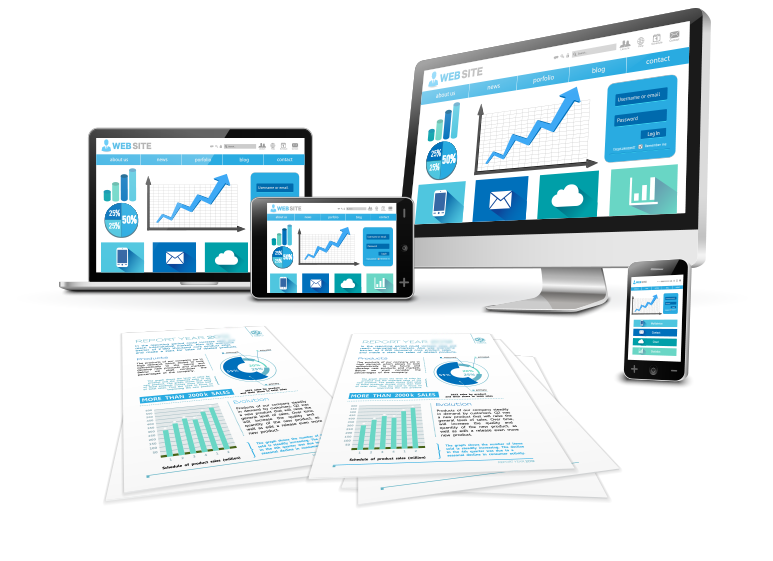 Méthode enhances productivity by eliminating many routine tasks, leaving staff to concentrate on the quality of their content: documents are created in neutral XML format and then transformed automatically into the versions needed for distribution via Web, mobile, PDF etc. This eliminates all repurposing, converting and other operations.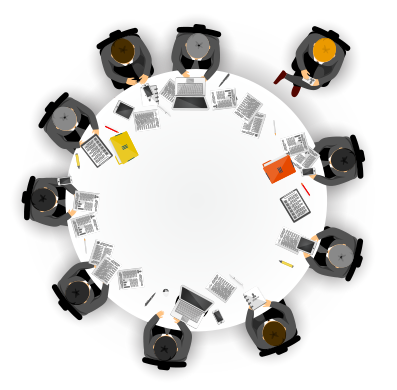 A report may be the work of several authors; Méthode allows them to work in parallel, handling the combination, updating and aligning of the parts in real time. Authors simply 'write and release'.
Méthode significantly reduces the chance of error: each document has permissions configured for it that ensure that only authorized users may carry out permitted actions at each stage.
There are also checkpoints – such as legal sign-offs or supervisor approvals – that prevent reports from proceeding towards publication until these essential steps have been completed.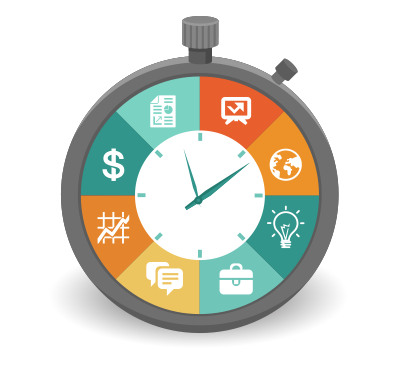 At the same time, users automatically receive notifications when something needs their attention: a draft to approve, a chart to insert, a legal check to carry out. This creates 'to do' lists for each user and speeds up teamwork – even when members are working at different physical locations.
A powerfull versioning function creates a new version of a document each time it is saved: this results in a clear audit log, showing who has done what; a document can be rolled back to a previous version at any time to recover from error or corruption.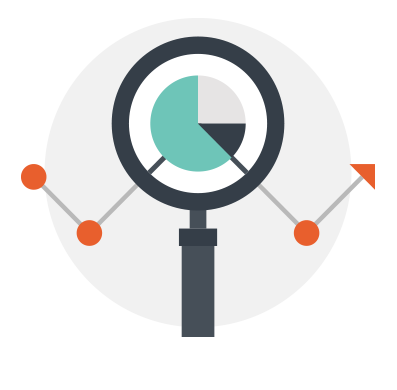 Méthode also incorporates a business-intelligence solution that collects every action and event taking place in the publishing environment. These data can be interrogated using preset queries or on-the-fly questions.
The organization uses the results to monitor productivity across the worldwide network by report type, sector and geography, and explore the relationships between output and resources.
Outcomes
The adoption of Méthode, allowed the organization to realize its ambitious goals of increased productivity, together with better quality and compliance.
Increased productivity: the dedicated interface, the possibility of working in parallel on modular documents and the notification mechanism that eliminates 'dead time' between tasks, have all lead to an increase in the organization's overall productivity.
Better quality and compliance: the reviews built into the workflow sequence for each report type, the elimination of cutting and pasting, ensure that materials are published in compliance with regulatory and professional standards.
Better planning: the availability of detailed statistics on every aspect of production gives management a powerful tool for optimizing the utilization of resources and adapting the organizational structure to changing trends.