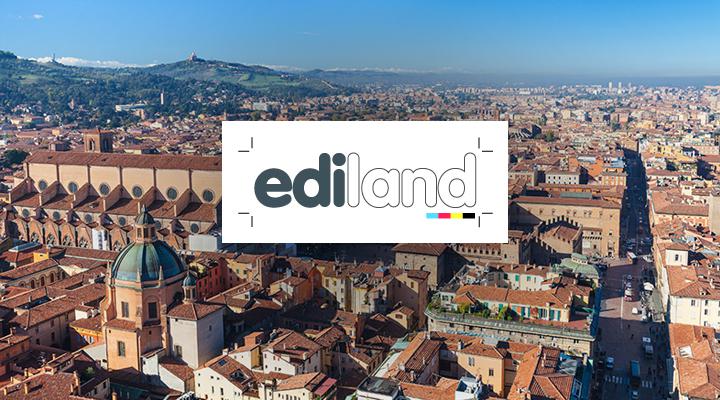 19/20 September 2017, Bologna
EidosMedia is sponsor of this two-day event bringing together news publishers in Italy to examine developments from mergers and acquisitions to advertising, social media and technology.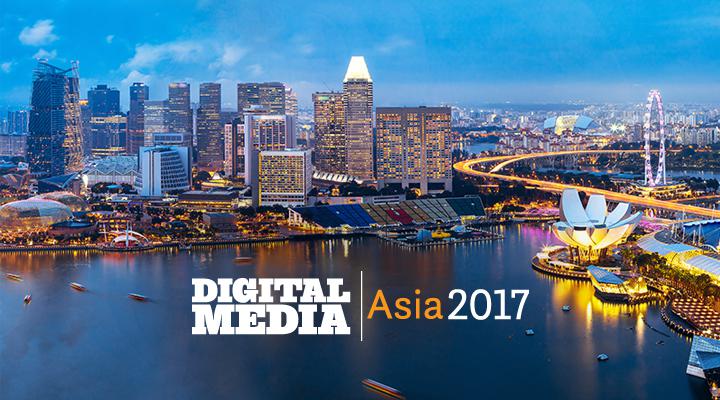 31 October - 2 November 2017, Singapore
Sponsored by EidosMedia, Asia's largest new-media conference this year focuses on advertising and revenue.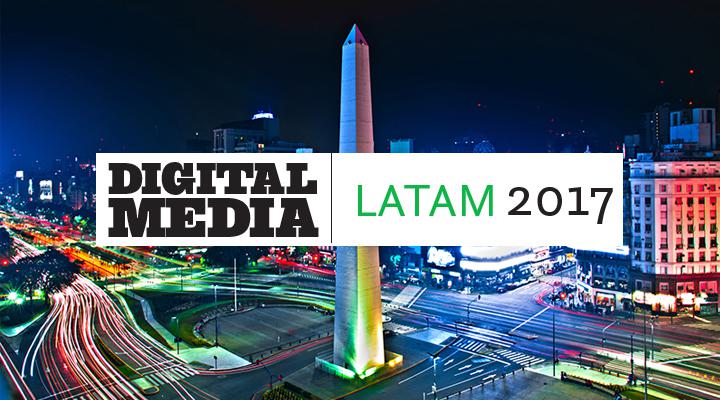 14/16 November 2017, Buenos Aires
Media executives from the Latin America region gather to discuss a variety of topics from content distribution platforms to big data and video. Sponsored by EidosMedia.