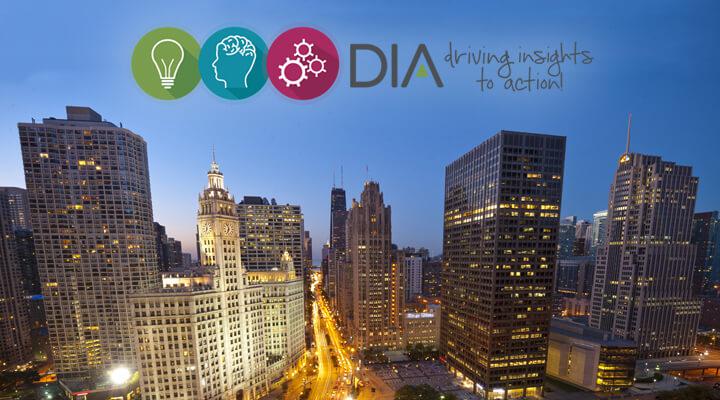 18/22 June 2017, Chicago
EidosMedia will be at DIA 2017 Annual Meeting in Chicago. Visit us at Booth 1458 to learn more about our Digital Content Solutions for Life Sciences.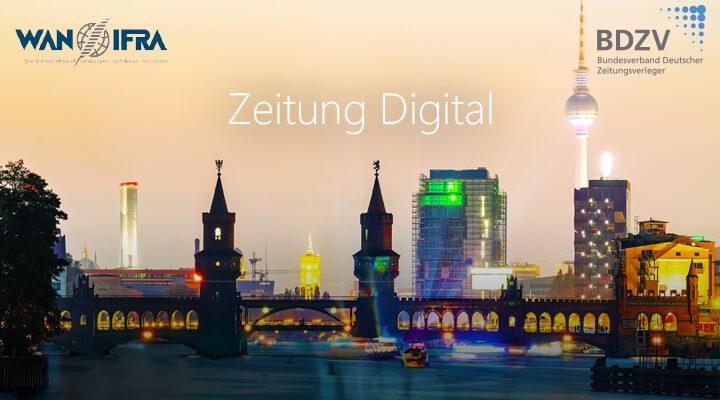 22/23 June 2017, Berlin
The annual congress jointly organized by BDZV and WAN-IFRA will feature workshops on key topics, including social publishing, native advertising, millennials and customer insights.